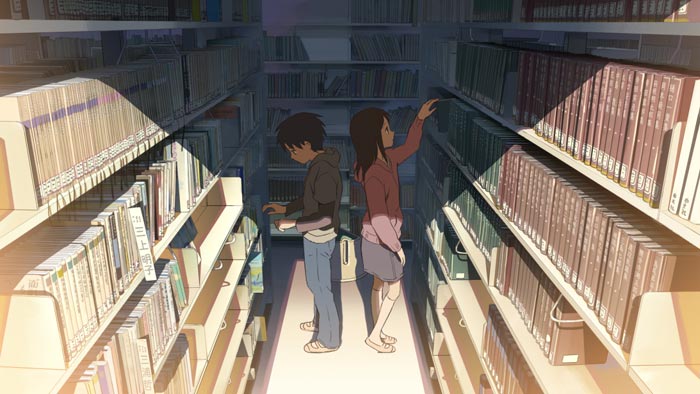 "Do you know?"

"The speed at which cherry blossoms fall…"
"5 Centimetres Per Second."
"
5 Centimetres Per Second, a chain of short stories about their distance.
" is a compilation of 3
independant
short stories that revolves around the life of a boy as we slowly observe the changes in his life from the early 90's all the way up to the present,
devoied
of
Shinkai
's typical sci-
fi
/fantasy settings.
The graphics are to die for, this the epitome of the hand drawn style we associate with Japan, revolving around the theme of
distance, the film is anything but

Cherey

but would a rose not smell so sweet?